Processes
Form Meets Function.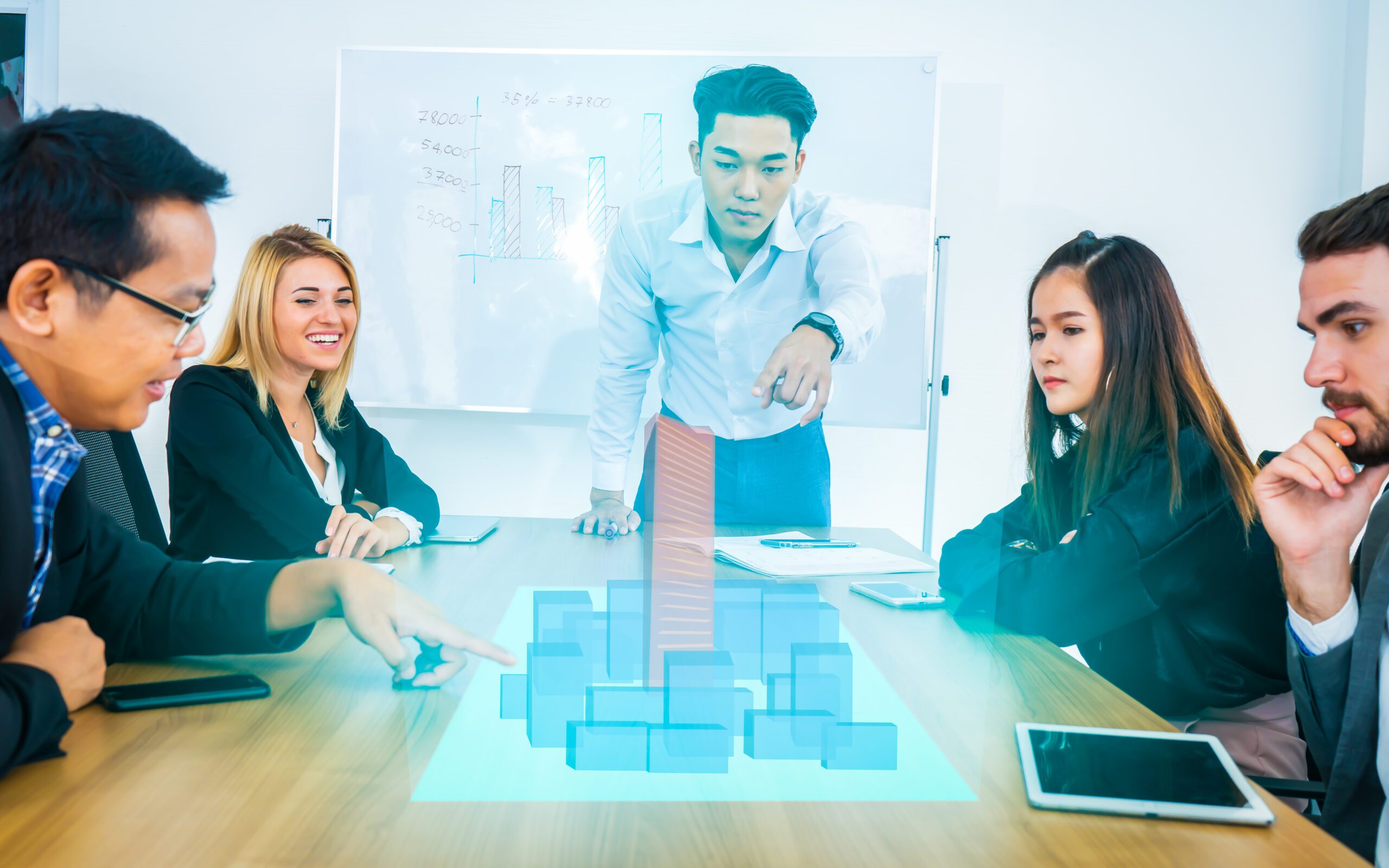 Our Approach
JTI's processes are based on the use of industry-best tools, techniques, and methodologies. Our objective is to continuously optimize immersive experiences through an iterative, emergent design approach that scales at pace with infrastructure projects as they both evolve and expand. Our best-in-class solutions are based on:
The XR tenets of Believable, Interactive, and Explorable
UI/UX techniques such as Build, Measure, and Learn
Nielsen's Usability techniques s such as Real-Word Modeling
A Lean design approach with rapid testing and prototyping
Continuous measurement of the minimum viable product (MVP) from inception to delivery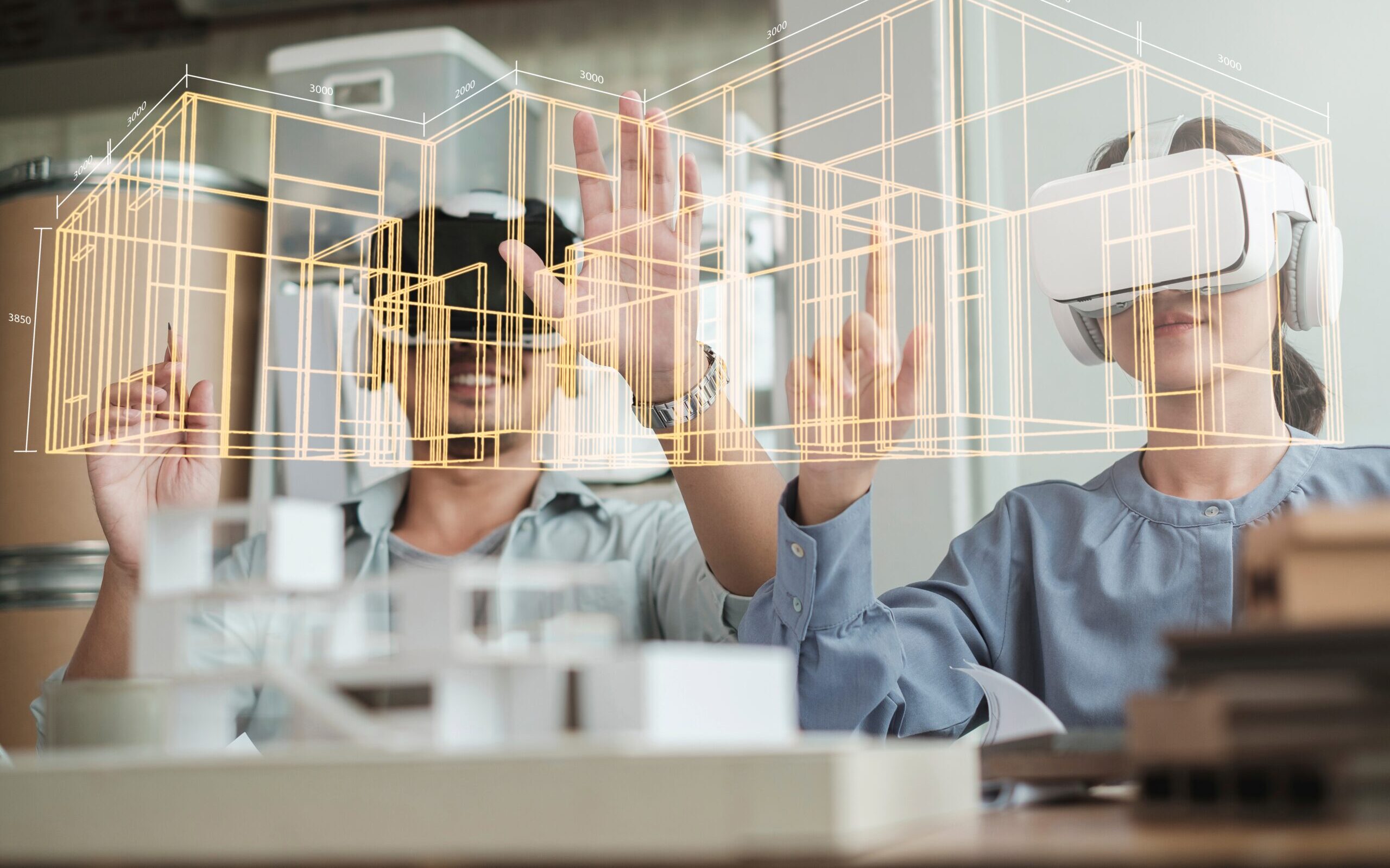 Immerse planners and engineers in the physical, environmental, and functional factors of urban infrastructures to validate design intent before construction.
Eliminate risks through high-fidelity simulations that mimic real- life environments, scenarios, and challenges without risk of injury to workforce or damage to equipment.
Slash project costs by drastically reducing strategy, redesign, and support overhead through an iterative design and development process that allows customers to validate products in real time.