Capabilities
Immersive Designs. Actualized Outcomes.
TRUE-TO-LIFE VIRTUAL ENVIRONMENTS
JTI collaborates with customers to design true-to-life virtual environments using Building Information Modeling (BIM), Geographic Information System (GIS) modeling, 360° media, MR and XR, and 3D visualization. We leverage a wide array of best- of-breed tools to facilitate and enhance our solutions, including Unreal Engine, Unity, Vuforia, ARCore/ArKitArcGIS, Laravel, 3ds Max, Java, Adobe, and others.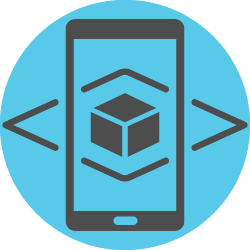 SIMULATION & IMMERSION
AR, VR, & MR
3D BIM & Asset Information Modeling
3D Spatial & Environmental Modeling
GIS Mapping & Modeling
Spatial Linking & Visual Knowledgebases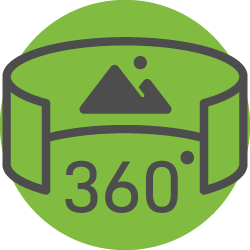 GRAPHIC DESIGN & VISUALIZATION
360° Media
3D Animations & Illustrations
Architectural & Environmental Infographics
Dynamic Motion Graphics & Automation
Interactive Promotions & Experiential Immersion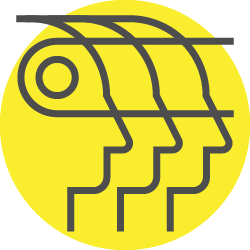 IMMERSIVE TRAINING
Digital Twin Modeling
MR and 360° Video
3D Visualization using Modern VR Hardware
High-Fidelity Dynamic Simulation
Web & Mobile App Integration