Immersive and Interactive 3D Solutions
Just Touch Interactive provides high-fidelity 3D solutions for industrial and urban infrastructure projects.
Who We Are
Our team of 3D Architects, Visualization Artists, and Mixed Reality (MR) and Extended Reality (XR) Engineers use advanced architectural, environmental, and spatial designs to render true-to- life industrial and urban infrastructure models.
Our mission
We bring infrastructures to life through believable, interactive, and explorable experiences that help customers validate design intent, accelerate engineering and development, and scale workforce planning in near real time.
Our Capabilities
We offer a unique blend of simulation and immersion, graphic design and visualization, and immersive training capabilities.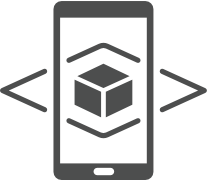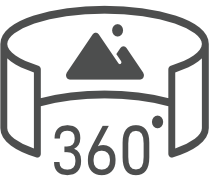 GRAPHIC DESIGN & VISUALIZATION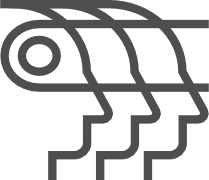 Our Successes
Our seasoned team provides over 50 years of combined experience and expertise supporting state and local customers.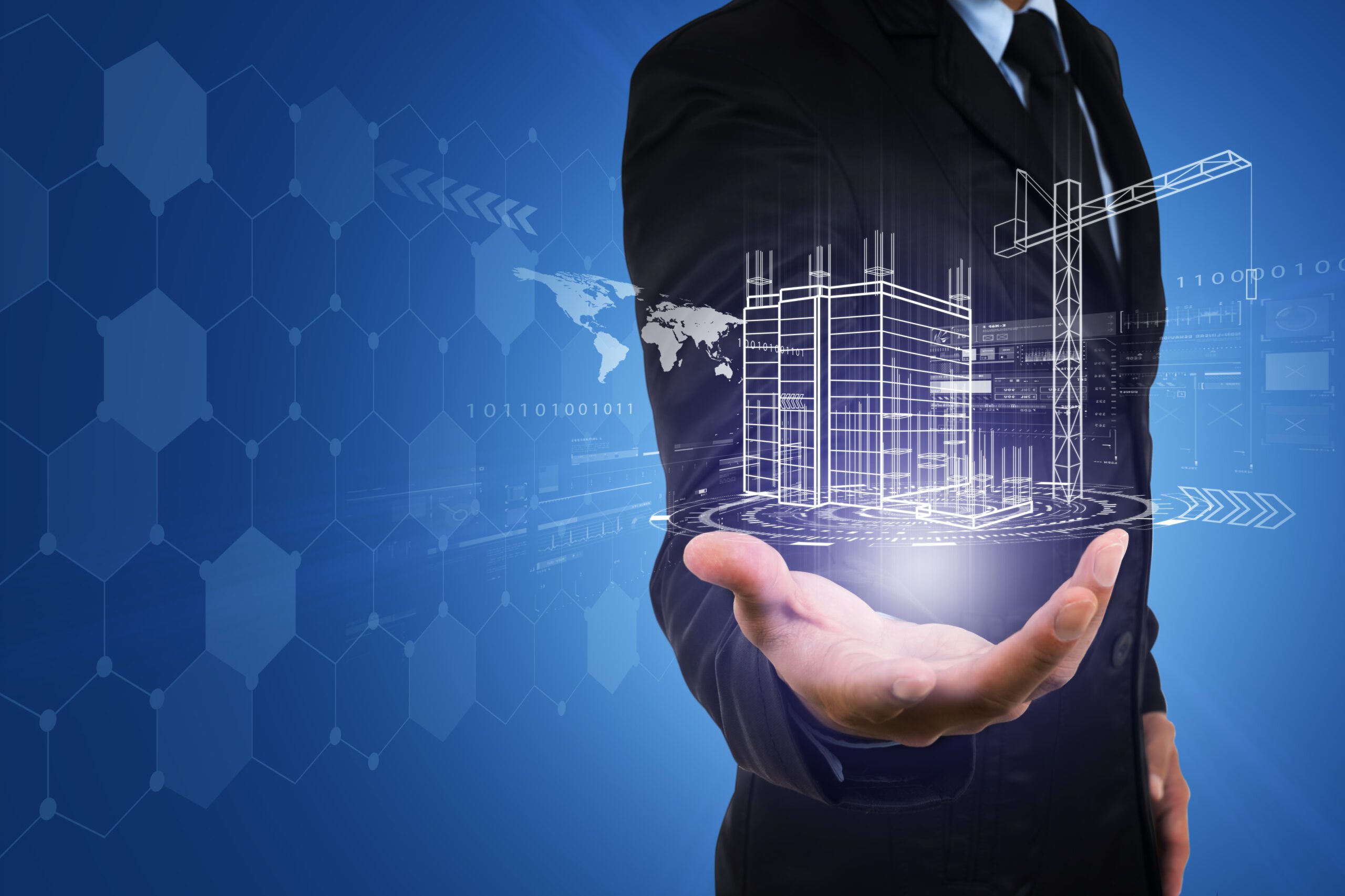 Our Processes
JTI's processes are based on the use of industry-best tools, techniques, and methodologies. Our objective is to continuously optimize immersive experiences through an iterative, emergent design approach that scales at pace with infrastructure projects as they both evolve and expand.